Where Innovation
Meets Quality
Identifying and meeting unique
metal detection needs for over 30 years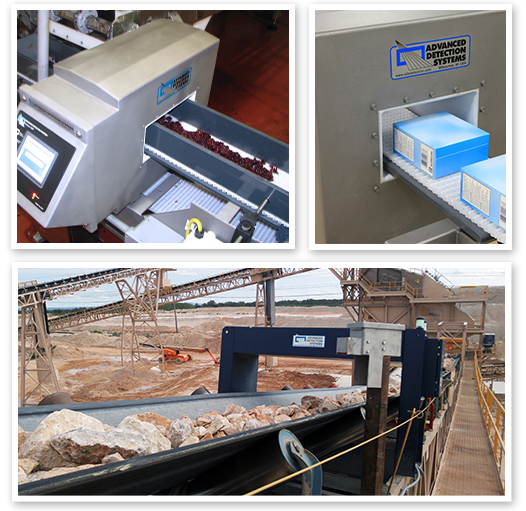 Over 30 years of Innovative and Reliable Metal Detection
Advanced Detection Systems' engineering, service and sales staff are industrial metal detector experts. We have experience working with many types of customers including food processing, mining, quarry and recycling trades. So whether you need to ensure product purity or defend processing equipment, Advanced Detection Systems manufactures metal detectors designed to provide reliable, easy-to-use and consistent metal detection.
Product Testing & Guaranteed Detection Levels
Get the optimum detection results for your metal detector with product testing. A Sensitivity Guarantee indicating the optimal detection levels for your products.
Why Choose Advanced Detection Systems?
Our unique approach to metal detection ensures product purity and defends processing equipment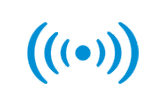 Patented Vibration Technology
Improves performance and reliability when vibration is present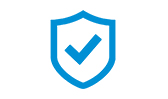 All product test results are accompanied by ADS' Sensitivity Guarantee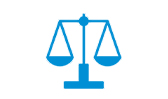 Patented Auto-Balance Software
Ensures perfect long-term balance of the metal detector's coil assembly
Designed to withstand the harshest wash down conditions
Learns characteristics in as little as two passes & eliminates false trips.
For over 30 years, Advanced Detection Systems has developed a reputation for manufacturing quality metal detection equipment for many diverse industries with unique metal detection needs.
Our industrial metal detectors are engineered to improve production processing efficiency while meeting the needs and requirements of manufacturers in various markets worldwide.
For over 30 years, our trained factory service technicians, metal detector manufacturer representatives, sales people and engineers have provided expert advice and ongoing support.
Come see us and our innovative line of industrial metal detectors at the next trade show.
Agg1 Expo
March 25–27, 2024
Nashville Music City Center
201 Fifth Avenue South
Nashville, TN 37203
Mine Expo
September 24–26, 2024
Las Vegas Convention Center
3150 Paradise Rd
Las Vegas, NV 89109
Cheese Expo
April 16-18, 2024
Baird Center
400 W. Wisconsin Avenue
Milwaukee, WI 53203
Our unique approach to metal detection ensures product purity and defends processing equipment
Metal Detection Literature